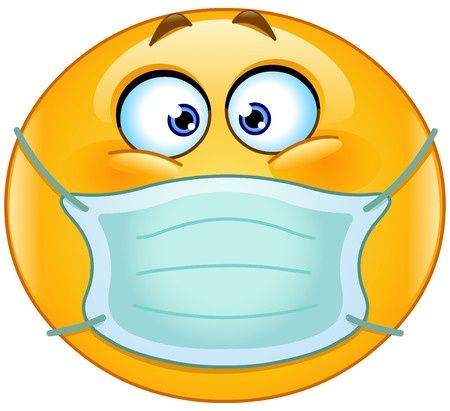 As most are aware, we are back open for business! As long as it is safe for us to operate, we will be open.
Please make sure we are aware if you have a pending test or do not feel well when calling the office. All employees will be masked in your unit or when within 6′ and we ask you wear a mask when visiting the office or in the laundry room.
If you are under financial stress because of the pandemic, we want to hear from you. For those impacted by this pandemic, we are waving any early lease termination fees to give you the flexibility to manage. Do not hesitate to contact the office with any questions. Please note these changes are subject to revision at anytime.
Say safe, stay healthy!