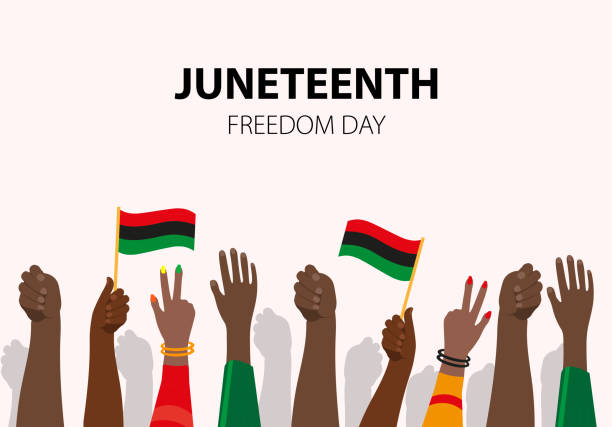 For decades, communities have celebrated Juneteenth as a way to commemorate the emancipation of enslaved African Americans across the United States. It marks the official day, June 19, 1865, that enslaved people of Galveston, Texas, received news of their freedom — more than two years after the signing of the Emancipation Proclamation.
Across the country, celebrations are often marked with parades, festivals, and family gatherings to honor the cultural and historical significance of the holiday while also providing a space for education and reflection. This year, we've curated a list of a few ways you can celebrate Juneteenth here in the city.
Check out our list below!
https://www.exploregeorgia.org/atlanta/events/african-american-events/juneteenth-atlanta-parade-music-festival
https://discoveratlanta.com/event/detail/juneteenth-celebration/
https://www.eventbrite.com/e/piedmont-summer-movie-series-2023-juneteenth-celebration-at-the-backyard-registration-632911233537
https://www.eventbrite.com/e/bossties-juneteenth-family-cookout-tickets-632007460327
https://www.eventbrite.com/e/miss-juneteenth-georgia-2023-pageant-tickets-632388820987
https://www.eventbrite.com/e/aea-celebrity-red-carpet-pre-juneteenth-music-fest-tickets-629765183617
https://events.dekalblibrary.org/event/8505086
https://allevents.in/decatur/juneteenth-reclaiming-your-joy/10000601345740297?ref=cityhome
https://discoveratlanta.com/event/detail/tila-s-juneteenth-block-party/
https://www.feedthestreetzfoundation.org/events-1/juneteenth-homeless-drive